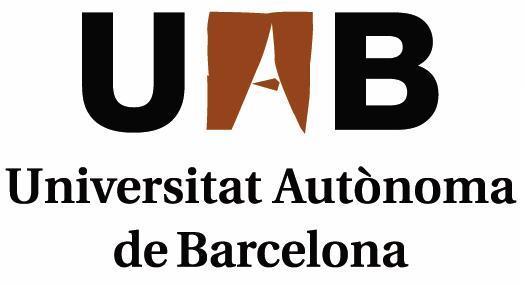 Presentation
The overall aim of the course is to provide participants with training in women's and gender studies that is both scientifically rigorous and applicable to issues of social interest. In particular, it focuses on training professional equality agents, who will be key figures in Catalonia and the Spanish state when the Equality Act enters into force.
Career opportunities
Equality, media, NGOs, educational institutions, and local and state government. Students may also go on to complete a doctorate or take part in programs and projects.
Check the website of the coordinating university: Universitat de Barcelona
Master's Degree in Women, Gender and Citizenship Studies
Duration
90 ECTS credits

Specialisations

Theory
Criticism and Culture
Women
Work and Public Policy
Type
Face-to-face or on-line
Laguage of instruction
Catalan and Spanish
Places available
60
Participating universities

Universitat de Barcelona (coordinator)
Universitat Autònoma de Barcelona
Universitat de Lleida
Universitat de Girona
Universitat de Vic
Universitat Politècnica de Catalunya
Universitat Pompeu Fabra
Universitat Rovira i Virgili

Faculty
Associated doctoral programme
Gender studies: culture, society and policies
Master's degree website
Máster interuniversitario de Estudios de Mujeres, Género y Ciudadanía
URV academic coordinator
Dr. Coral Cuadrada Majó
Coordinator's email address
coral.cuadrada(ELIMINAR)@urv.cat
Administrative contact
Campus Catalunya Secretariat for Academic Management
977 297 000
admissiomatricula.campuscatalunya(ELIMINAR)@urv.cat